drumandvoice 2018
> iTunes > Pop / Rock: Drumandvoice - Realize the human rights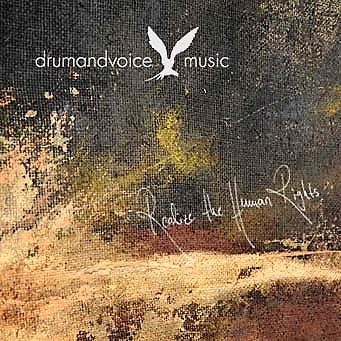 #1 Time to realize
#2 Seven Days remastered 2018
#3 Time mp3 rough mix 2004, remastered 2018
## digital booklet
> iTunes > R&B / Soul: Drumandvoice - Like A Dream (remastered for iTunes)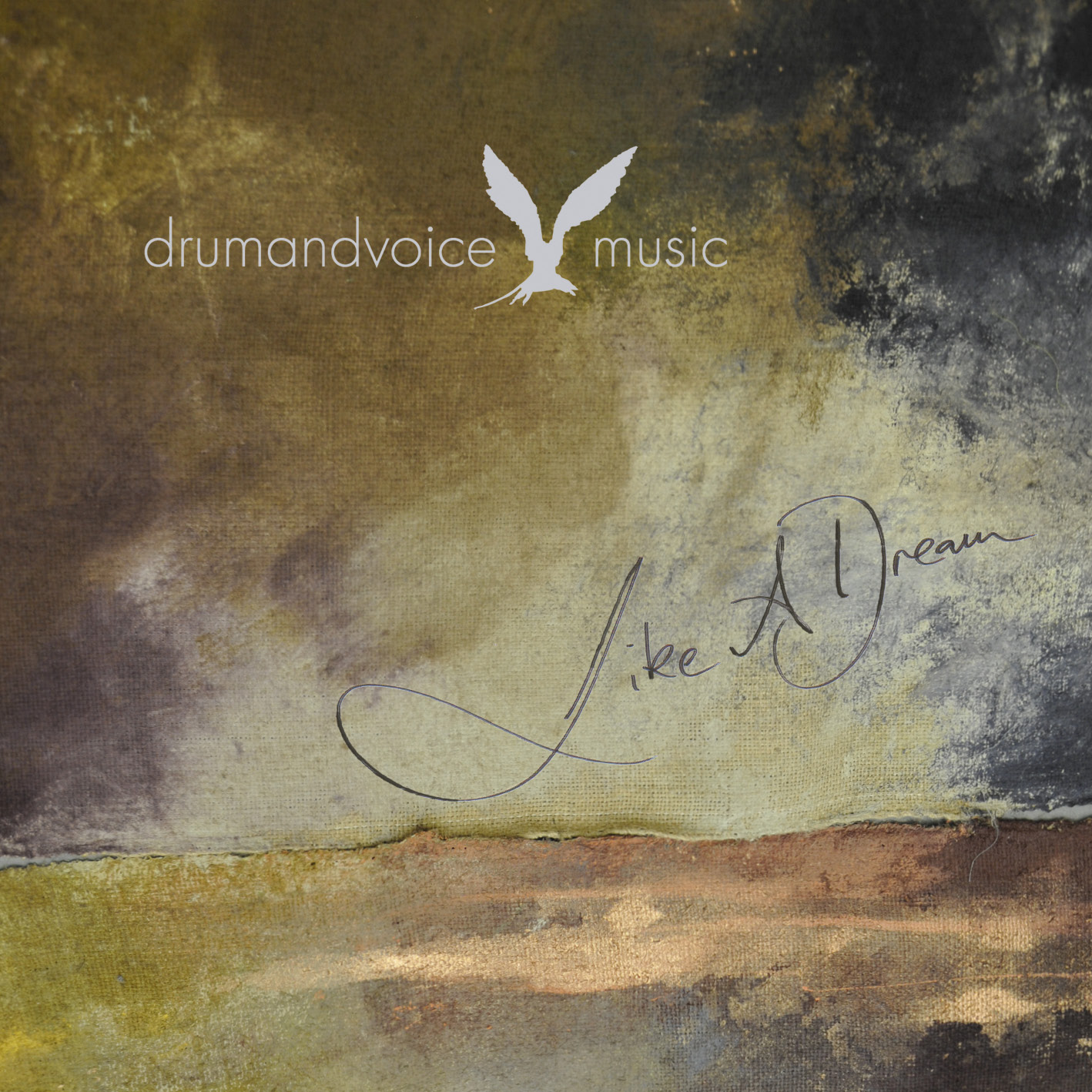 # Like A Dream remastered 2018
> iTunes > Rock: Drumandvoice - Crystal Creek / instrumental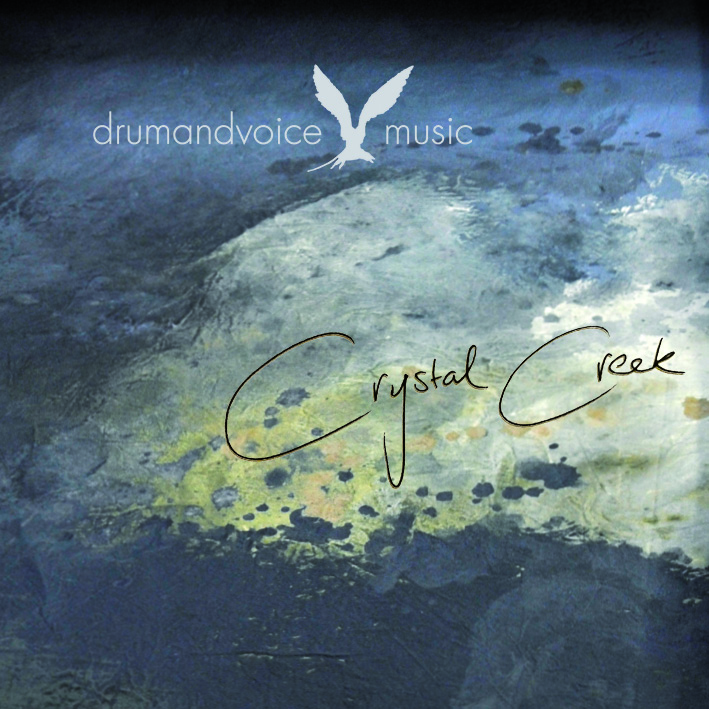 # Crystal Creek

"Just listened to your new single Crystal Creek on itunes which I enjoyed very much.
Excellent recording quality and impressive guitar work.

This song is a wonderful addition
to my library...keep up the great work. " (StratkatBlue 11/2018)
The K Square www.theksquare.com
The K Square Blue Desert Traumton Records 2013
> iTunes > Blue Desert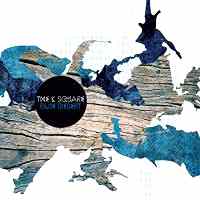 The Innervault www.the-innervault.com
recording & mastering 2013/2014 @ drumandvoice
> audio / player 1 You Got Me Waiting
> No Place
Between Blue Band
drum recording & mastering 2016 & 2017

> Video "Drive"
Bolzmusic
mastering sessions 2016
Hans Joachim Vogt
recording / mastering 2016, 2017, 2018 & 2019
Klaus Ihl
recording / mastering 2018 & 2019